Dear colleagues and friends,
Here we are at the 3rd edition of our training course
Core Competency in Endoscopy Skills
!
Working with major national and international endoscopy stakeholders, we have developed this programme for endoscopists, aiming to ensure a consistent basis for education and training, optimising patient safety and supporting high quality standards of care. Core Competency in Endoscopy Skills course covers distinct areas of endoscopic practice providing an overview of knowledge-based competencies required by endoscopists, endoscopy trainers and endoscopy nurses to establish a firm foundation for their further training.
The main objectives of this year edition are to update the basic scientific background and to promote the achievement of the skills and knowledge required to deliver safe and effective quality care through core and specific competencies, and to help trainee endoscopists to identify and manage risks.
Also, very important is to develop the skills for choosing and optimizing further medical therapy according to the endoscopic diagnosis in both organic and functional digestive diseases.
Sessions within this course include:
• Hemostasis for variceal and non-variceal bleeding;
• Polypectomy – Deconstruct the approach to en-bloc and piecemeal cold and hot snare polypectomy;
• GI Stenting: esophageal and enteral stenting;
• Closure of perforation – Perforation in Endoscopy: Situational Awareness & Judgement and Decision Making;
Therefore it is our pleasure and honor to welcome you to this hands-on endoscopy course with the support of Romanian Society of Digestive Endoscopy (SRED), Roeya Training Center and World Endoscopy Organization.
Course Directors,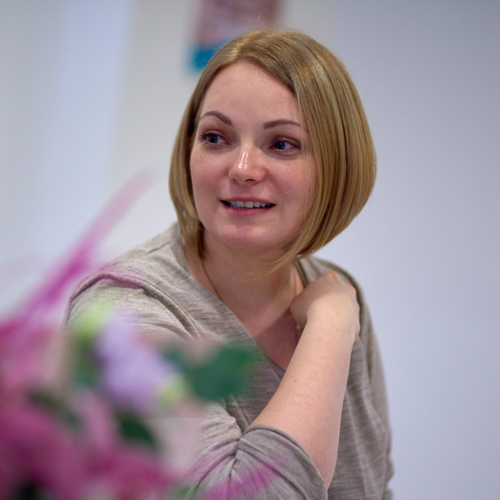 Dr. Ofelia Moșteanu
Co-Director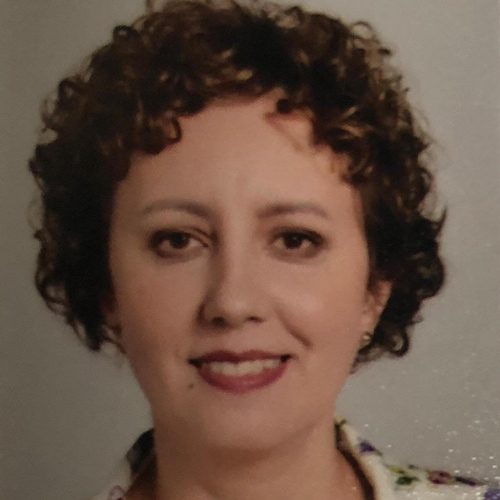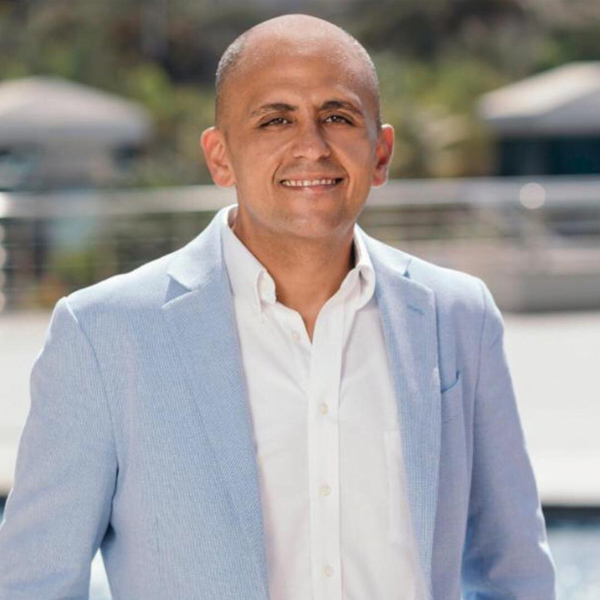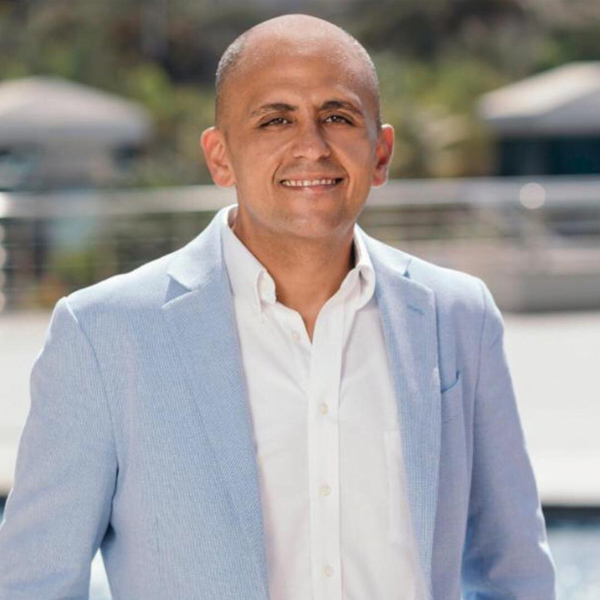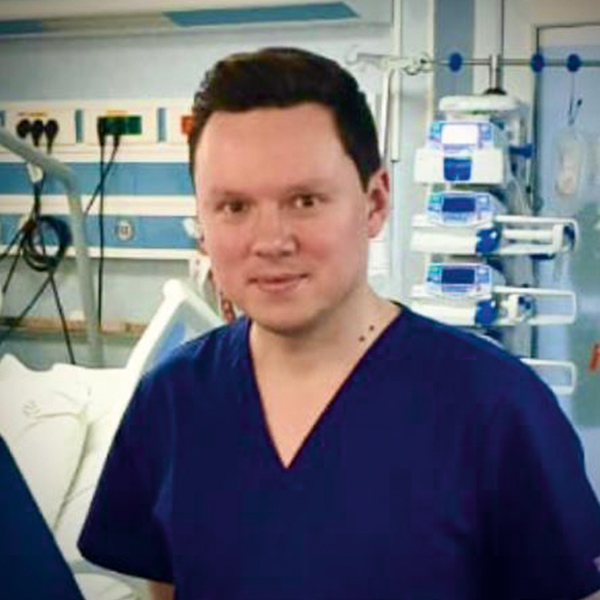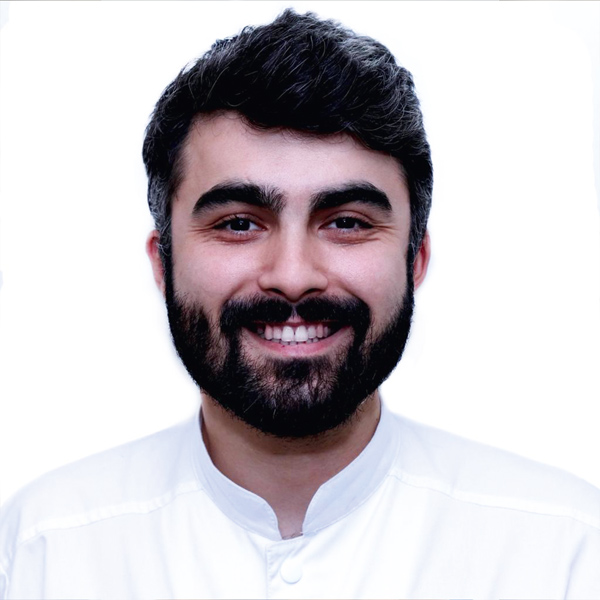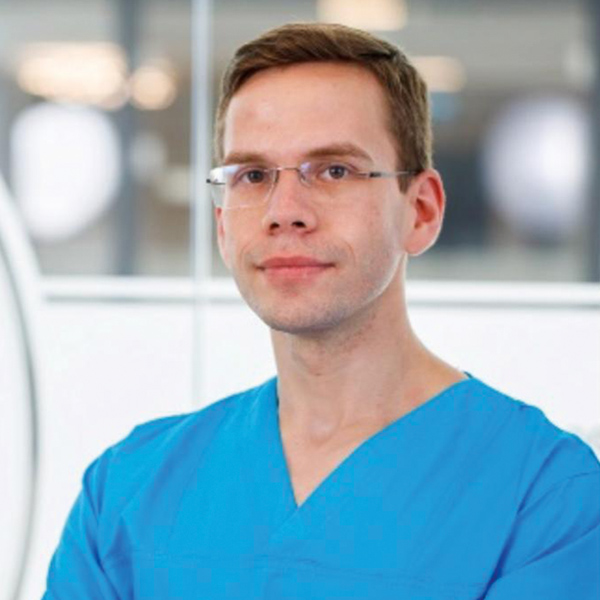 DESIGN YOUR TRAVEL SRL | str. Victor Babeş, nr. 3, biroul B, Cluj-Napoca, România | RO33853977, J12/3366/2014